EtherCards Introduction
The EtherCards framework allows anyone to maximize the benefits and value of their NFT tokens.
EtherCards is a fully integrated ecosystem but is composed of two major parts. These are the EtherCards platform and the EtherCard tokens.
The Platform
The EtherCards platform is a community-driven NFT framework. It enables every creator to maximize the value of their NFT art or series by expanding the capability of any NFT Marketplace. It allows anyone to set up tickets, puzzles, bounties and a dozen other different utilities for any NFT asset of their choice.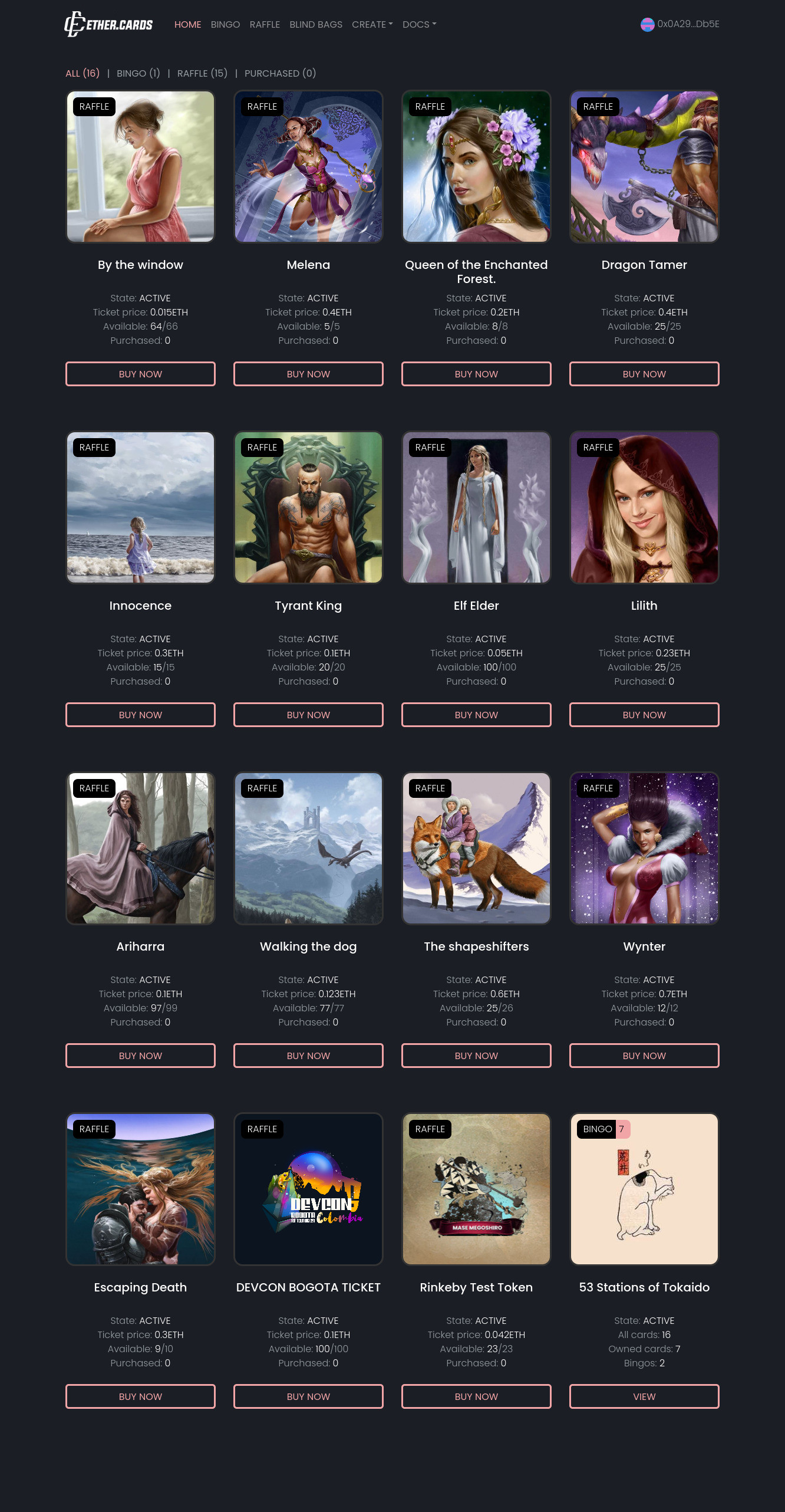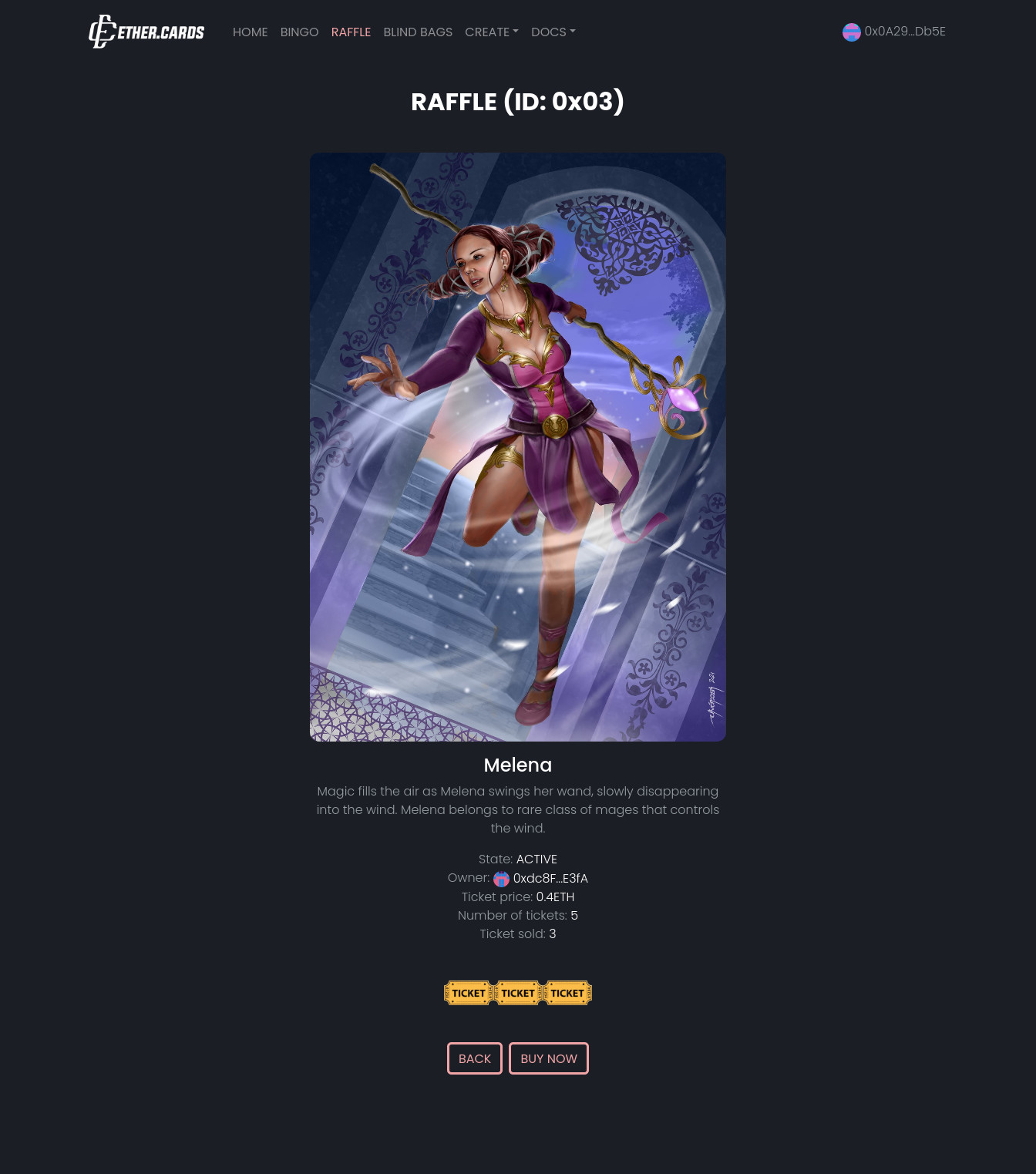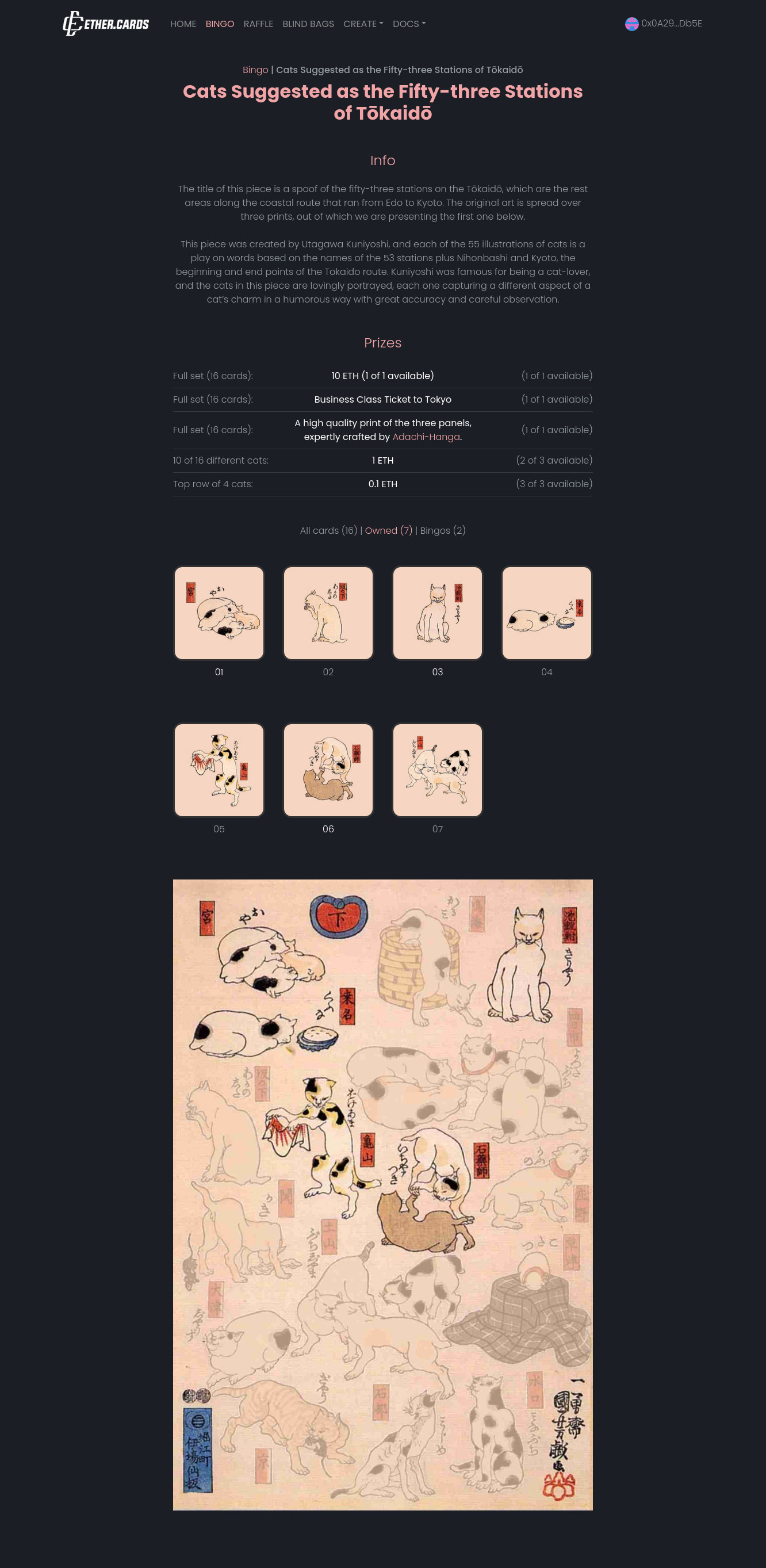 ---
The Token
The EtherCard NFT token is an advanced membership card that allows the community to use the platform and its features at a cheaper rate than the wider public by receiving free services, discounts, commissions and other bonuses. The tokens are used to engage with the community and to participate in rewarding actions.
These membership cards will be offered starting from the 18th of March, on a first-come-first-served basis.