Meet the Team
Ether Card's core team entered the blockchain space in 2013 by building and deploying Asia's first Bitcoin ATM. Since then, the team has been involved in multiple blockchain projects, with Ethereum becoming their primary focus soon after its launch.
Over the years, they have collaborated with several major Ethereum institutions, including Consensys and the Ethereum Foundation. The team has also been following NFTs since their inception.
Drawing on their combined decades of blockchain experience, the Ether Cards team aims to revolutionize how artists and businesses monetize and engage their audiences across all NFT marketplaces, platforms, and blockchains.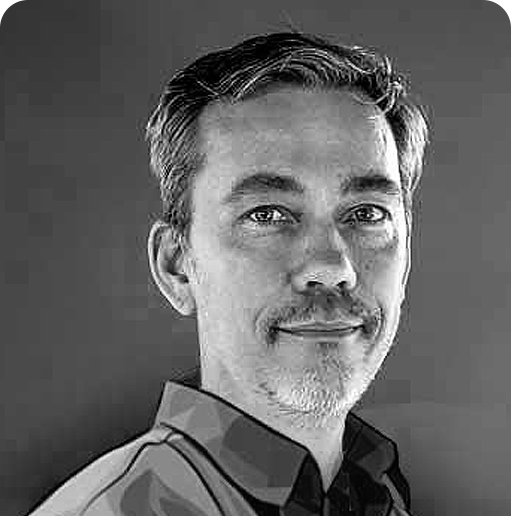 Andras Kristof
Andras is an entrepreneur and blockchain veteran. After a successful exit with viki.com he entered the blockchain space in 2013, when he and his team built and deployed the first bitcoin atm in Asia. Then they forked ripple and built a distributed asset management system. Then Ethereum came along, and they have been working with it from day 1. They worked with Consensys, the Ethereum Foundation, and other big names in the space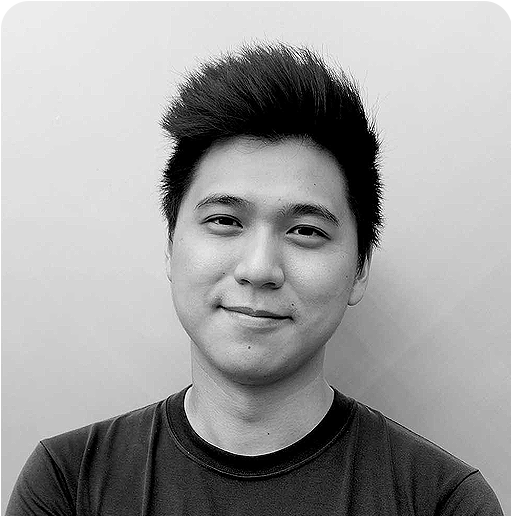 Ben Ong
Benjamin Ong is the business lead at Ether.Cards. His role involves forging working relationships and synergies, facilitating near and long term strategic plans across the organization and growth building. He has been working on various ethereum based projects and NFTs over the past 3 years, including the NFT ticketing for Osaka Devcon and other Ethereum Foundation initiatives.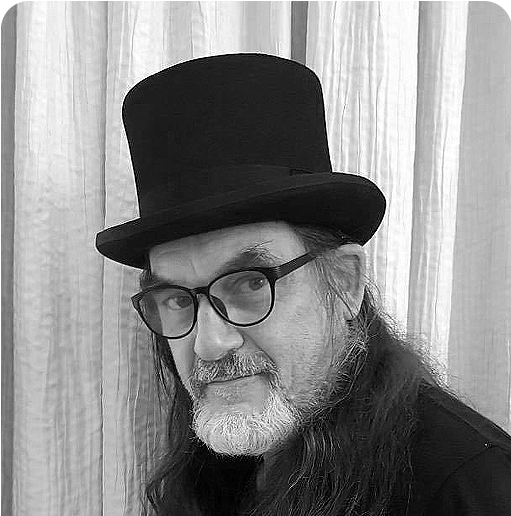 Dave Appleton
Dave Appleton specialises in Ethereum smart contracts, oracles and education. In 1968 Dave Appleton's school teacher suggested that he joined a programming class to keep him out of trouble. By 1979 he was nearly suspended for hacking the university minicomputer so it probably didn't work. Since then he has designed equipment for testing semiconductors, advanced optical inspection systems, and a whole lot more while also finding time to lecture at several universities and colleges.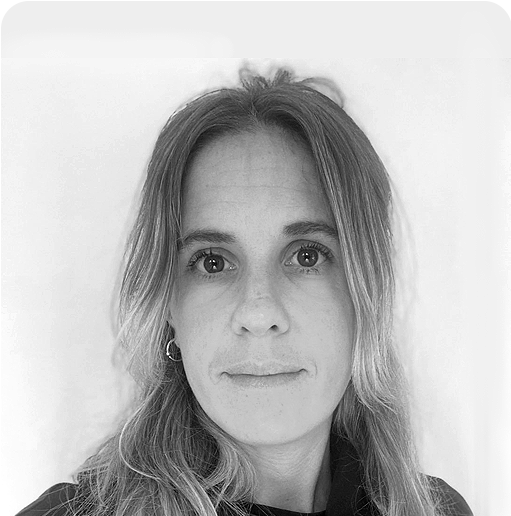 Mariana Fernandez
Mariana has worked in the Blockchain industry since 2018, when she joined the Department of Decentralization for ETHBerlin, assisting on operations and handling all communications and logistics for hackers. She worked with Fission codes and zkPodcast, and is now exploring NFTs. She lives in Spain with her husband, daughters, and Rudolf the dog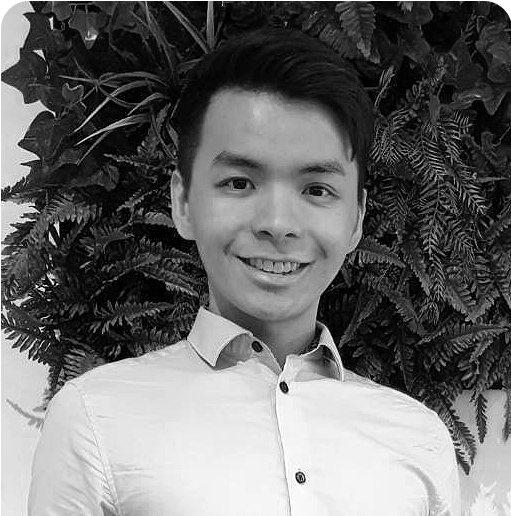 Kin Sun
Kin Sun has over 4 years of experience as a software engineer in multiple domains. Previously an android developer at HelloGold, he is a self-taught programmer and enjoys solving problems.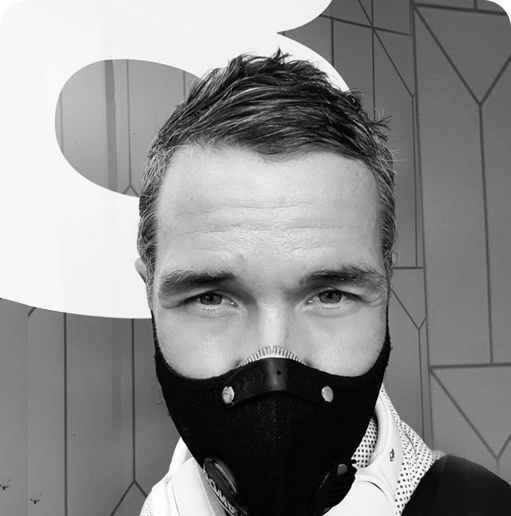 Gabor Kristof
Gabor is a Singapore based UX/UI Graphic Designer. He was part of the 200M Viki exit in the early 2010's. He's been helping the team ever since they first started to collaborate on various Ethereum based projects.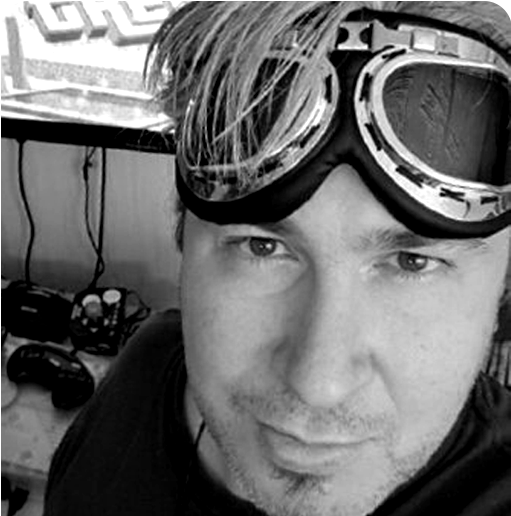 Gabor Forrai
Gabor Forrai is an award winner video game designer, game producer, creative head. Worked for years with the biggest central european outsourcing company as senior producer and led dozens of graphics artists to help realise AAA games for the biggest video game publishers all around the globe. Gabor also built a successfull mobile game developer studio, and generated more than 25 millions downloads with his original titles. From 2018 he started to study blockchain technology, especially Ethereum network.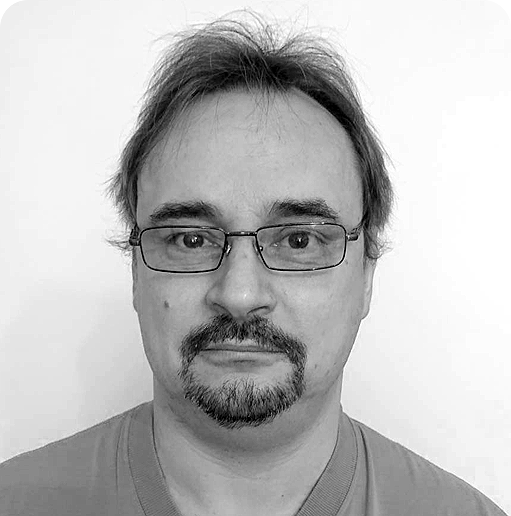 Zoltan Tasnadi
VP of Engineering, 20+ years of experience with full stack development, 5 years of blockchain experience.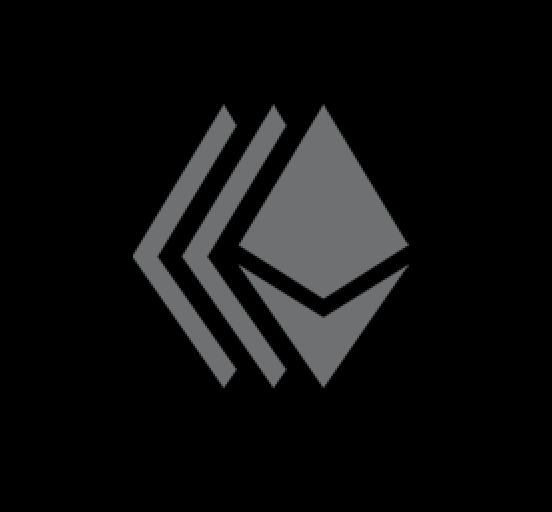 Anonymous
He worked in the blockchain industry helping startups to grow their communities for the last 4 years. He focuses on content and engagement strategies and has worked along-side many well known firms including Chainlink, Binance, Huobi, Kyber and Huawei. He loves mario, gaming, fantasy and more recently, NFTs. He has spent the last year on a new e-commerce project that utilizes NFT's in a unique way.