Meet the Team
Ether Card's core team entered the blockchain space in 2013 by building and deploying Asia's first Bitcoin ATM. Since then, the team has been involved in multiple blockchain projects, with Ethereum becoming their primary focus soon after its launch.
Over the years, they have collaborated with several major Ethereum institutions, including Consensys and the Ethereum Foundation. The team has also been following NFTs since their inception.
Drawing on their combined decades of blockchain experience, the Ether Cards team aims to revolutionize how artists and businesses monetize and engage their audiences across all NFT marketplaces, platforms, and blockchains.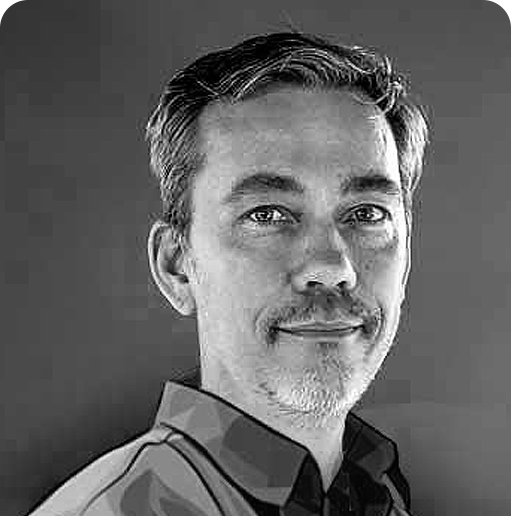 Andras Kristof
Founder & CEO
Andras is an entrepreneur and blockchain veteran. After a successful exit with viki.com he entered the blockchain space in 2013, when he and his team built and deployed the first bitcoin atm in Asia. Then they forked ripple and built a distributed asset management system. Then Ethereum came along, and they have been working with it from day 1. They worked with Consensys, the Ethereum Foundation, and other big names in the space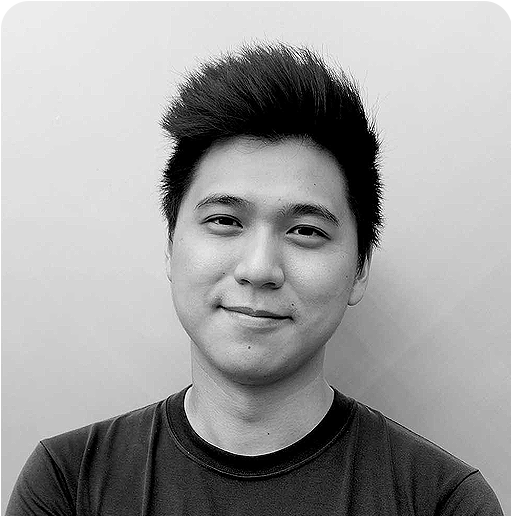 Ben Ong
co-founder & Head of Business Development
Ben is the business lead at Ether Cards. His role involves forging working relationships and synergies, facilitating near and long term strategic plans across the organization and growth building. He has been working on various ethereum based projects and NFTs over the past 3 years, including the NFT ticketing for Osaka Devcon and other Ethereum Foundation initiatives.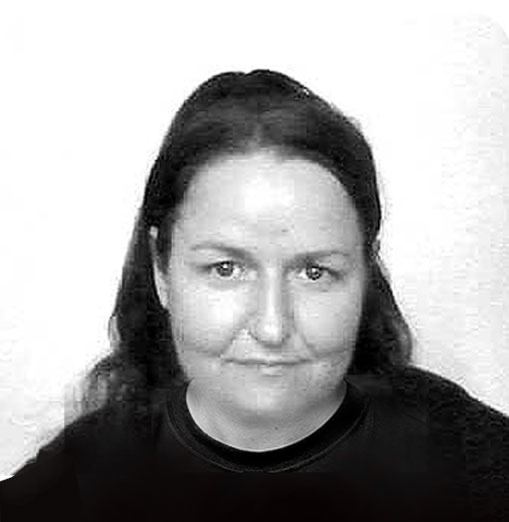 Beatrix Boda
Blockchain Developer
Beatrix is an experienced software engineer who produces backend solutions and automated processes. She has experience in software design, server-side programming, complex algorithms, and coding. She also holds a master's degree in computer science and mathematics. The desire to make people's lives easier through IT is what made her best suited for this role.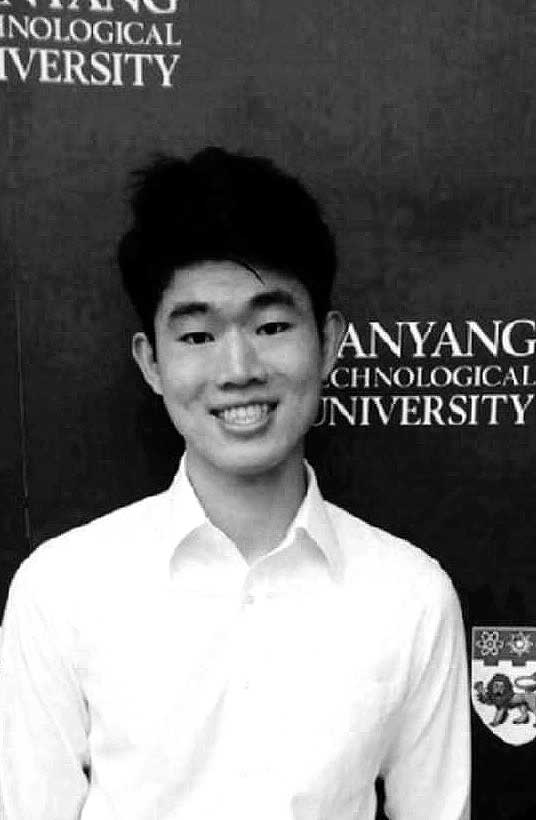 Bernard Choo
Blockchain Developer
Bernard is an experienced Smart Contract/Javascript Developer. He is a DeFi enthusiast and driven individual which saw him become an ETHGlobal & Encode club Blockchain hackathon prize recipient. He was previously part of the blockchain associates at NTU.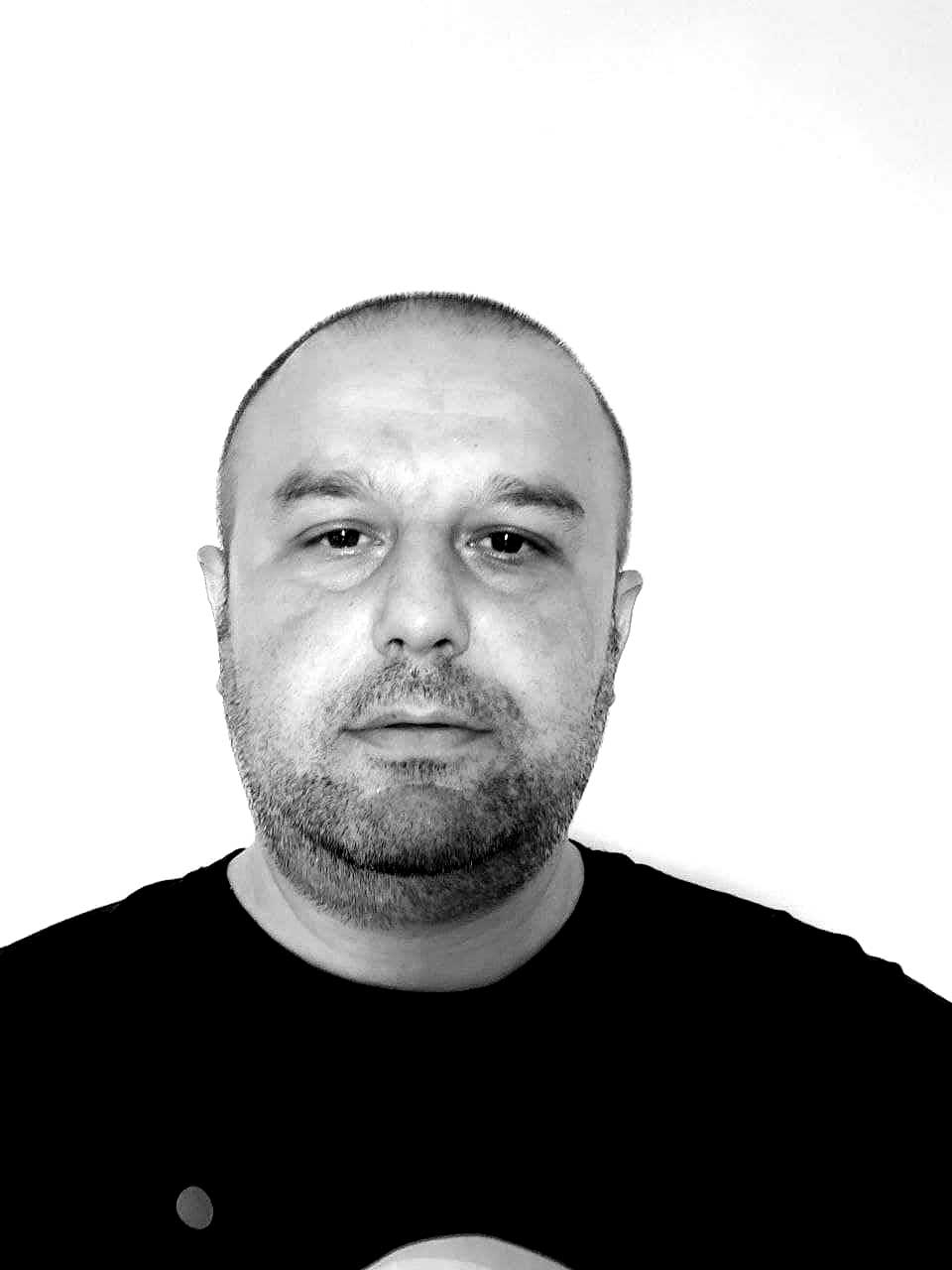 Calin Grosan
Blockchain Developer
Calin is a warrior and a hero. Although his past was removed from the history books after many wars, he now conquers new code day and night. There is none better. We do know that he got into software development in the late 90s and spent 10 years building corporate networks for the Romanian stock market. His skills of war include DevOps, Networking, Embedded, Software Architecture, and Security.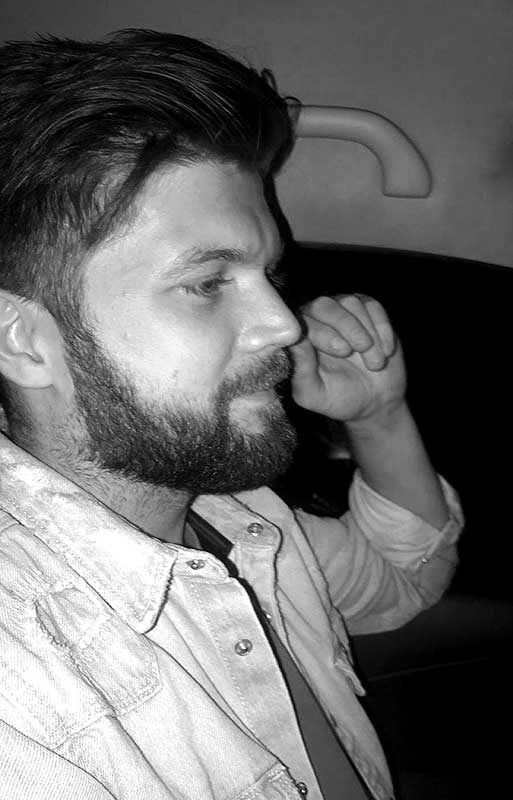 Daniel Poynton
Senior Designer
Dan is a Senior Designer and has worked with global brands such as Acer, Unilever, Universal Music, and more. He started out making record sleeves for the electronic music scene when he was 18, while his last full time job was at Acer. He has since transitioned to be a full time freelancer working on leading blockchain projects before finally settling into Ether Cards.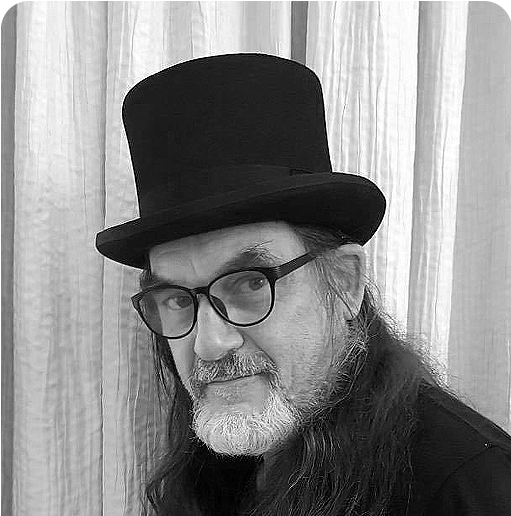 Dave Appleton
Chief Mad-Hatter
Dave specialises in Ethereum smart contracts, oracles and education. In 1968 Dave Appleton's school teacher suggested that he joined a programming class to keep him out of trouble. By 1979 he was nearly suspended for hacking the university minicomputer, so that suggestion probably didn't work. Since then he has designed equipment for testing semiconductors, advanced optical inspection systems, and a whole lot more while also finding time to lecture at several universities and colleges.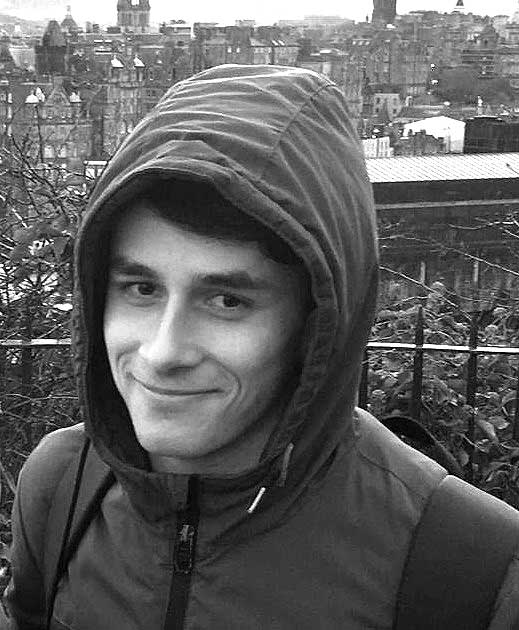 Szabolcs Egri
Back-end Developer
Szabolcs is a highly valuable developer while studying computer sciences in Bucharest. He is most experienced with C# and Unity 3D, but has good understanding of both Node.js and python. He is mostly focused on back-end programing and game development.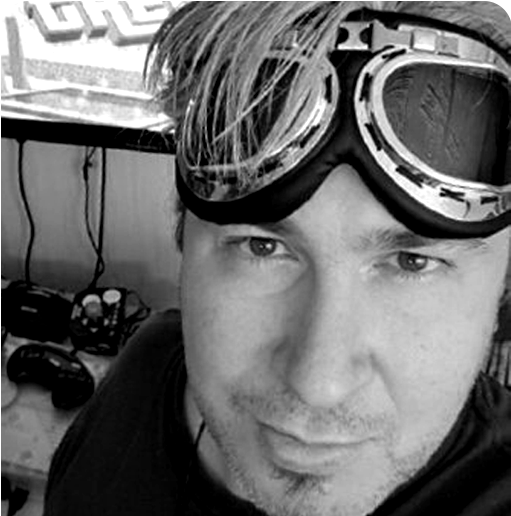 Gabor Forrai
Lead Generation & Artist Mangement
Gabor Forrai is an award winner video game designer and producer. He previously worked with the biggest central european outsourcing company as senior producer and led dozens of graphics artists to help realise AAA games for the biggest video game publishers all around the globe. Gabor also built a successful mobile game developer studio, and generated more than 25 millions downloads with his original titles. In 2018 he started to study blockchain technology, with a special focus on the Ethereum network.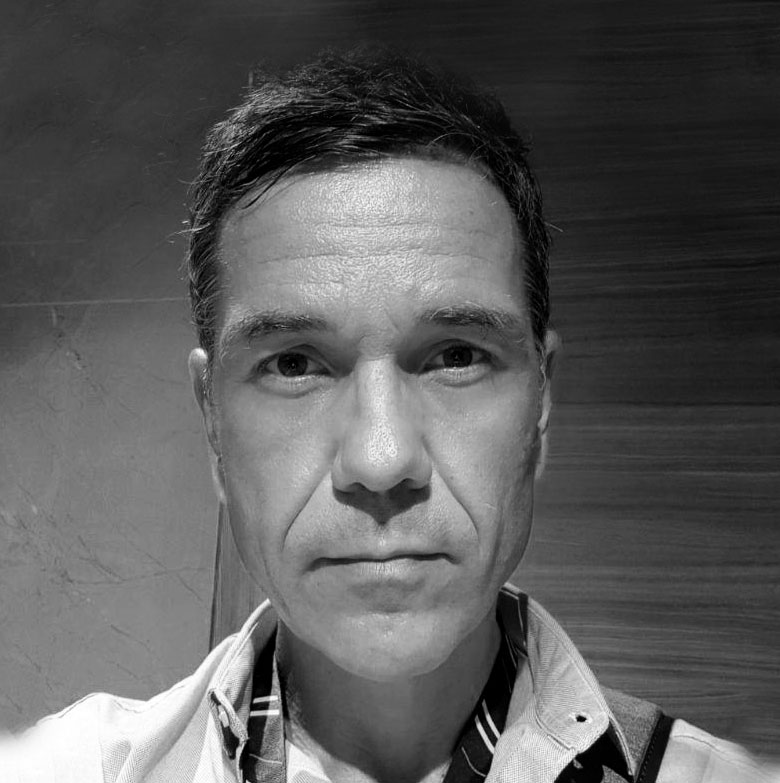 Gabor Kristof
Lead UI/UX & Graphic Designer
Gabor is the creative lead at Ether Cards. He was part of the 200M Viki exit in the early 2010's. He's been helping the team ever since they first started to collaborate on various Ethereum based projects.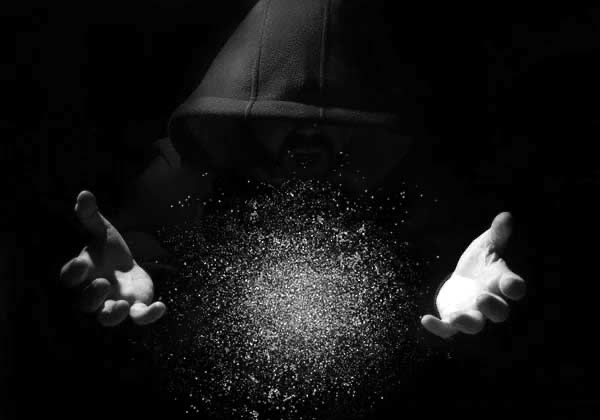 Gandalf
Dust Wizard, Product Vision, & Pr/Marketing
Gandalf's history has been told and retold for many centuries, but it is nigh on impossible to separate myth from truth. Today he is known as Gandalf — The Dust Wizard, helping with developing the Ether Cards ecosystem to be highly engaging and interactive with the community. He also develops and manages the project's marketing and PR strategies. No one knows how old he is or where he comes from, some even wonder if he's even from this world.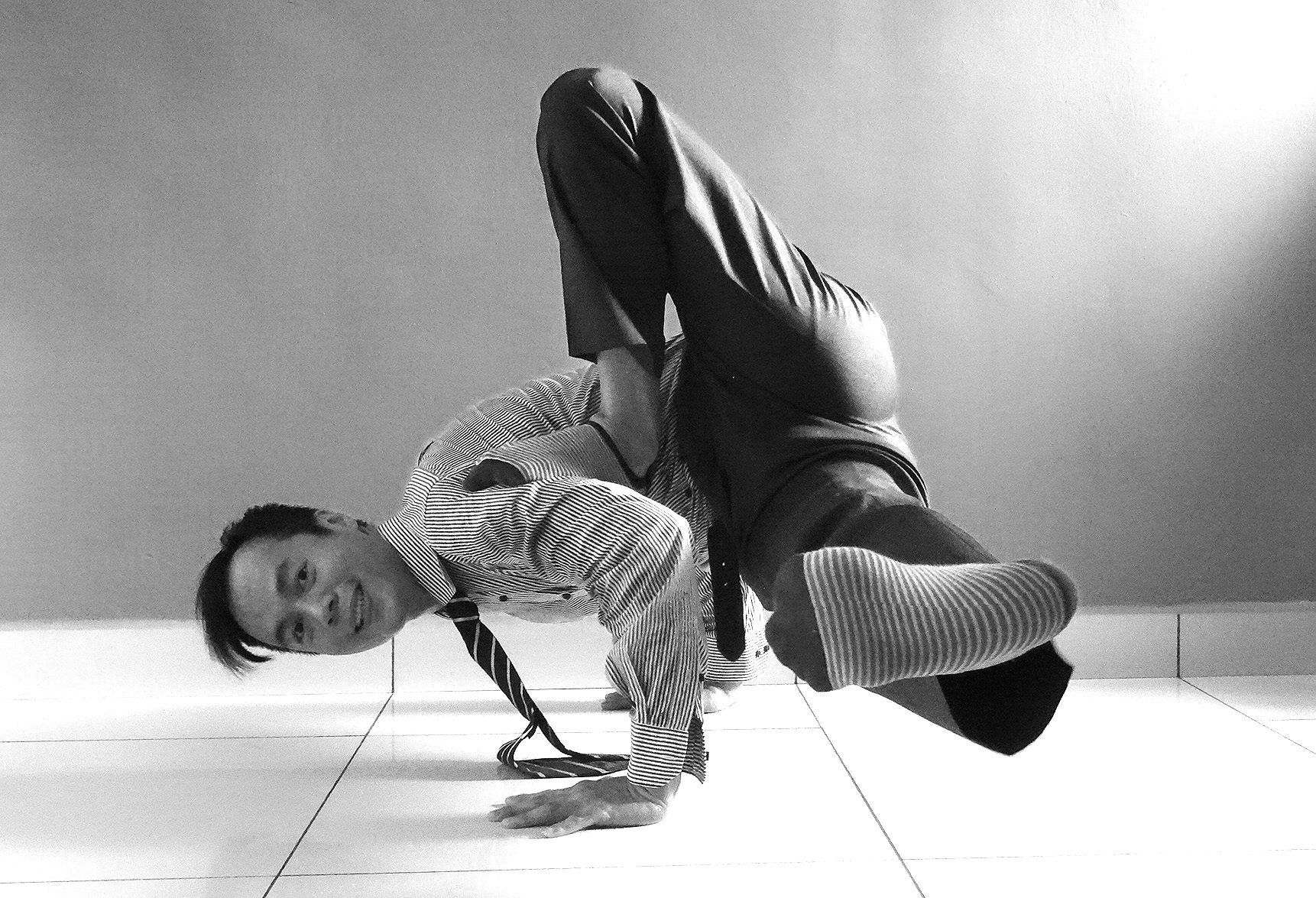 Gary Mow
Chief Coordinator
Gary handles project management across the board, helps out in business requirement writeups, quality assurance testing, and ensures we deliver on time. He has been a versatile employee for over 25 years ranging from a programmer to a project manager, product manager, scrum master, business owner, and QA Lead. In his freetime, he has also been a yoga teacher since 2006.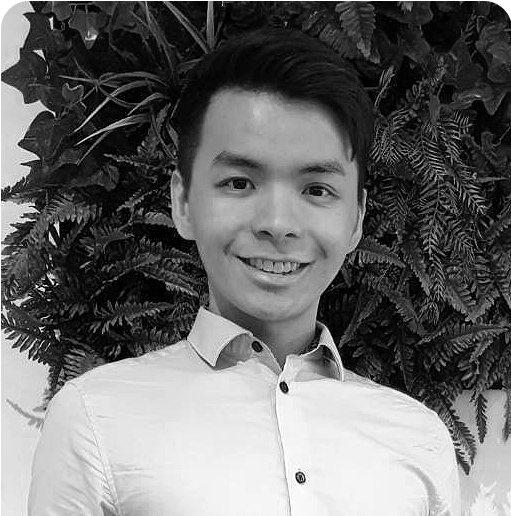 Kin Sun
Front-end Developer
Kin Sun has years of experience as a software engineer across multiple domains. Previously an android developer at HelloGold, he is a self-taught programmer who never backs down from solving a problem.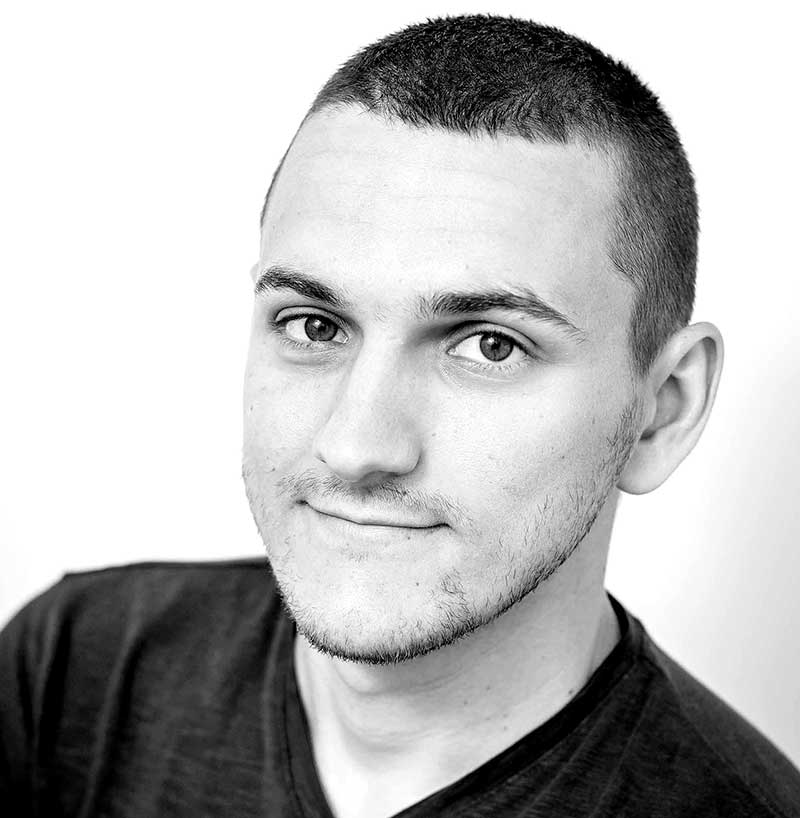 Alajos Kurkó
Front-end Developer
Alajos is an expert front-end developer with a good Vue.js and React background. He also has experience in creating websites with WordPress, OctoberCMS, as well as game development with Unity 3D. Among his many incredible qualities, he always looks for new opportunities and experiences.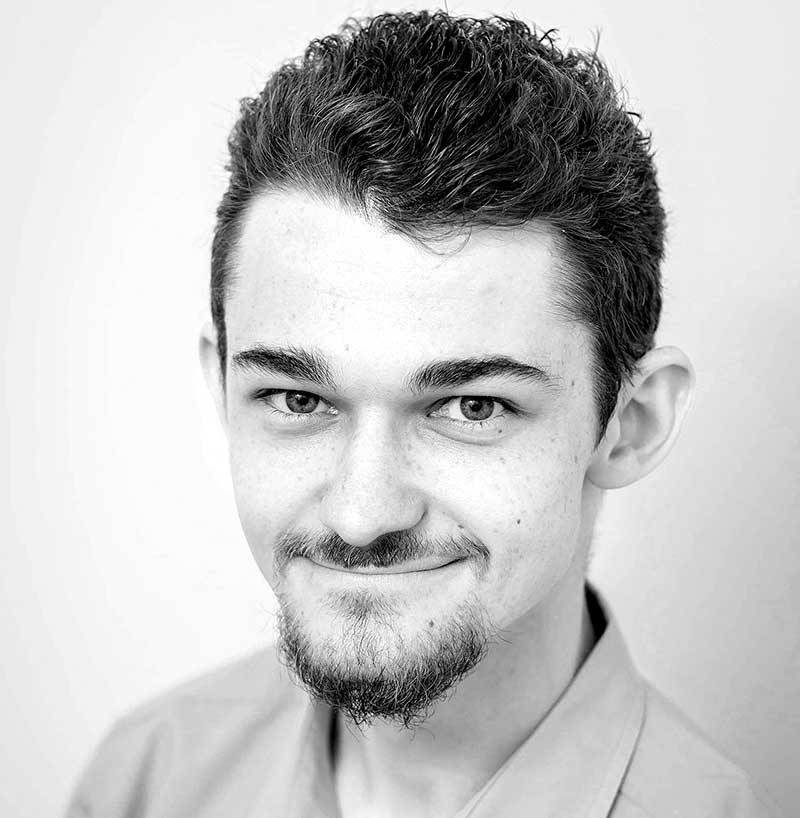 Attila Lokodi
Tech Lead & Full Stack Developer
Attila is a full stack developer and team lead. His courage of never giving up no matter the situation he is in makes him a perfect fit for the Ether Cards team. He has experience in Node.js, Laravel, JavaScript, and Vue.js. One of his passions is developing games and having fun with them.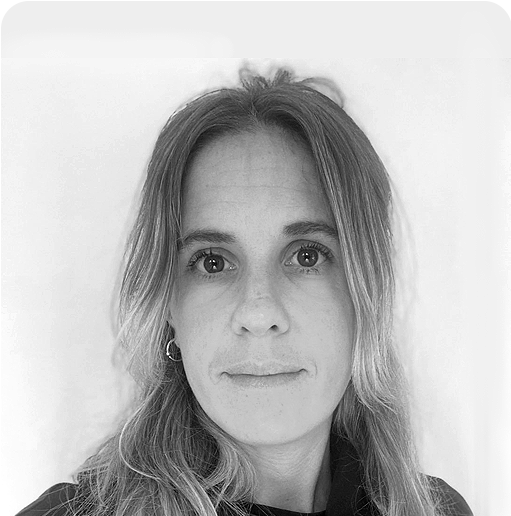 Mariana Fernandez
Social Media Manager & Community Support
Mariana has worked in the Blockchain industry since 2018, when she joined the Department of Decentralization for ETHBerlin, assisted on operations, and handled all communications and logistics for the many hackers. She worked with Fission codes and zkPodcast, and is now exploring NFTs. She lives in Spain with her husband, daughters, and Rudolf the dog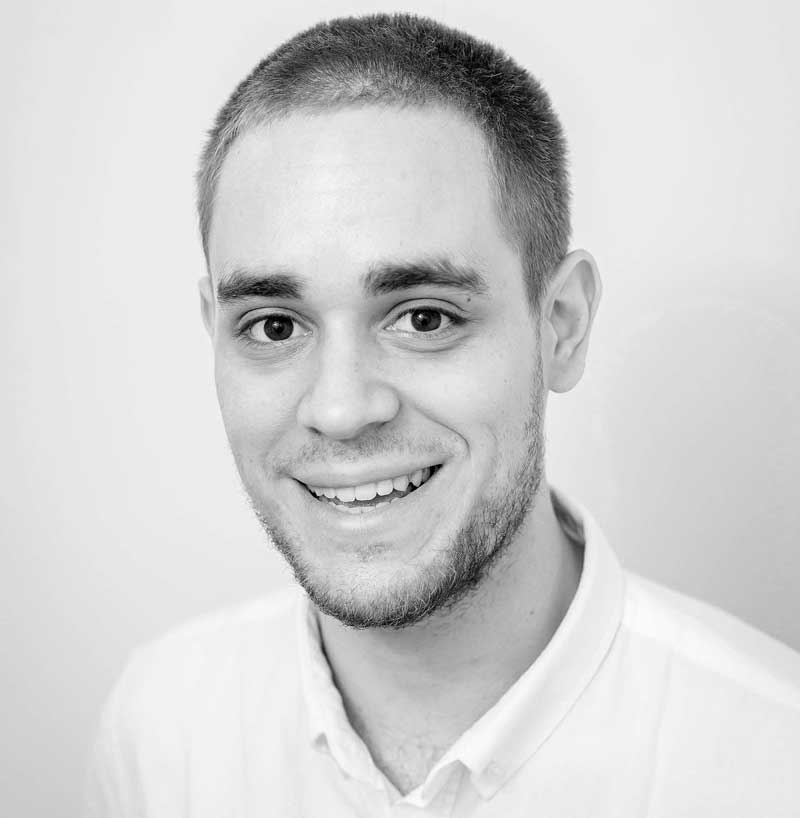 Tamás Máté
Full Stack Developer
Tomi is a full stack developer working with React, React Native, and Laravel. Becoming a developer has been greatly rewarding for him as he loves gaming. Being one of his most passionate hobbies, he enjoys being close to the development of them.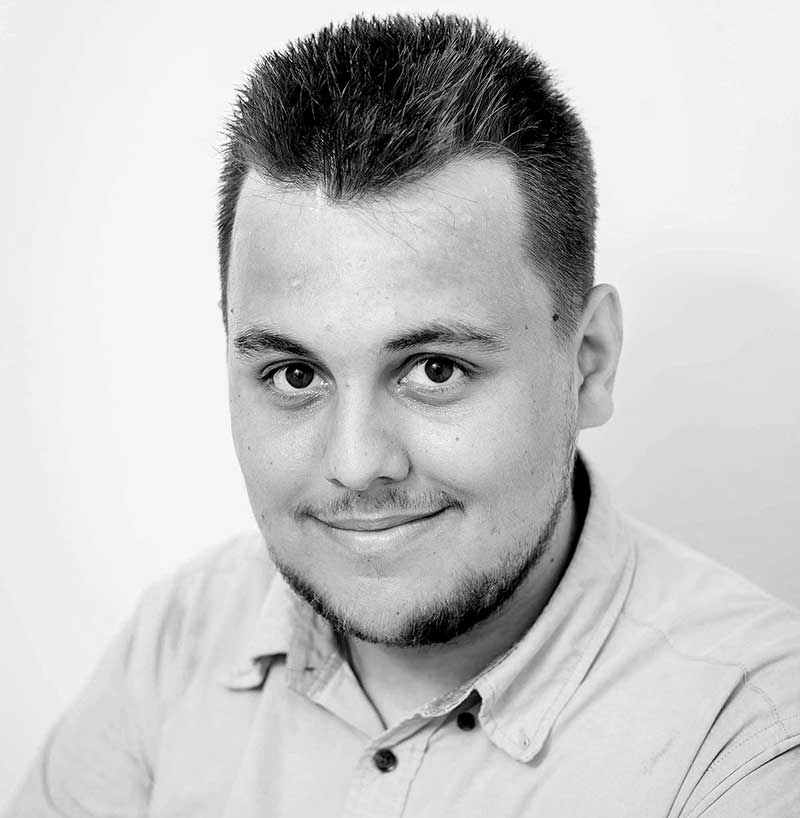 Csaba Máthé
Full Stack Developer
Csaba is a full stack web developer. His experience is hard to rival in building web applications with frameworks like: Vue.js, React, jQuery, and also doing backend developing in PHP (Laravel, OctoberCMS) and Node.js. He is very passionate about IT in general, and loves to learn new technologies.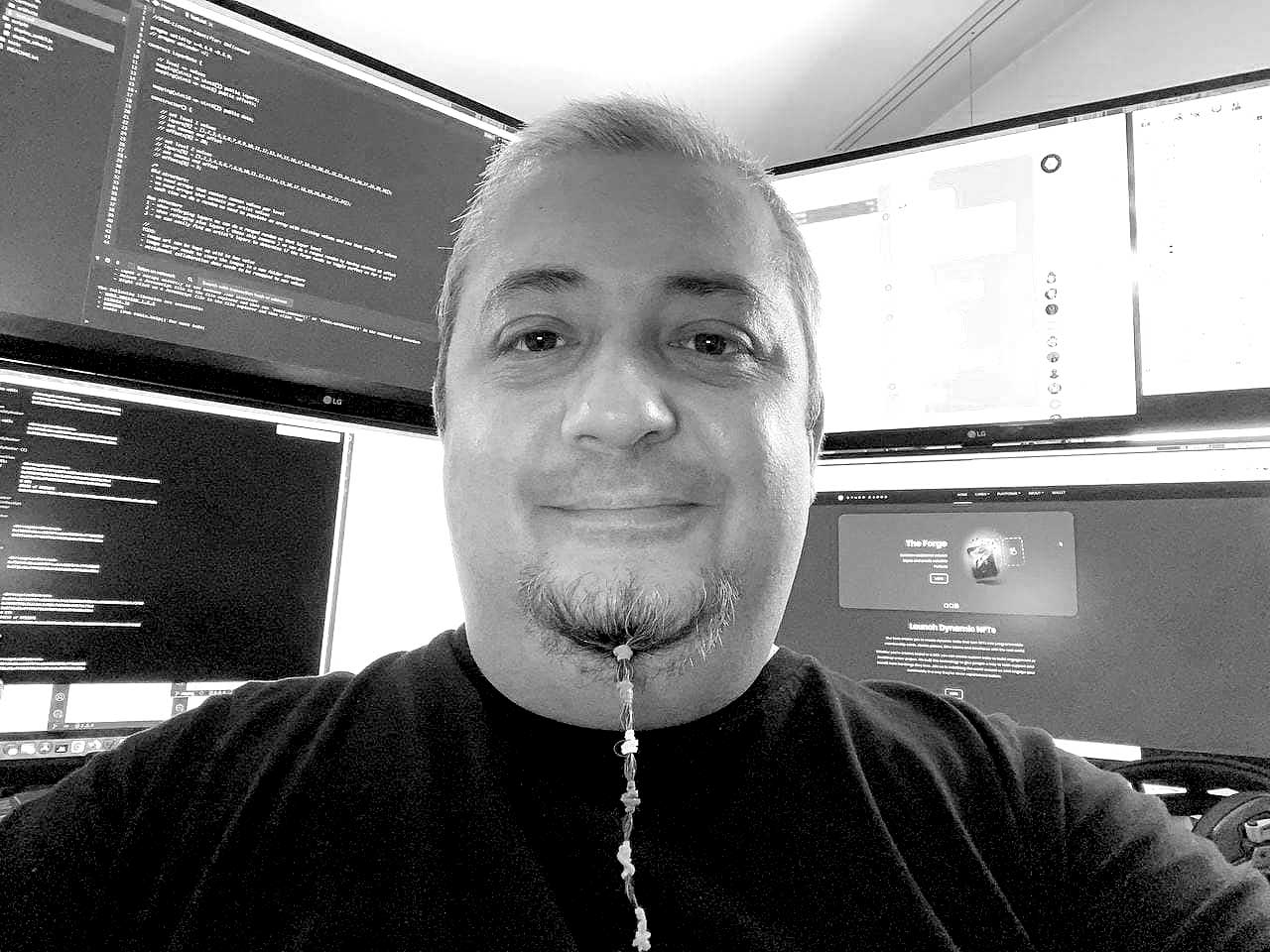 Micky Socaci
Senior Blockchain Lead
Micky is the Blockchain Ninja whose work is so powerful, it must be viewed at a distance. Traversing through the lands of software development since early 2001, his power moves draw upon the energies of DevOps, Embedded systems, eCommerce to Software Architecture, and Security. Creator of Blockbits, Ethereum Zoom Web3 Provider, the Moonlet.xyz Wallet Core and Lead Dev of the Reversible ICO, you do not want to go up against this code assassin.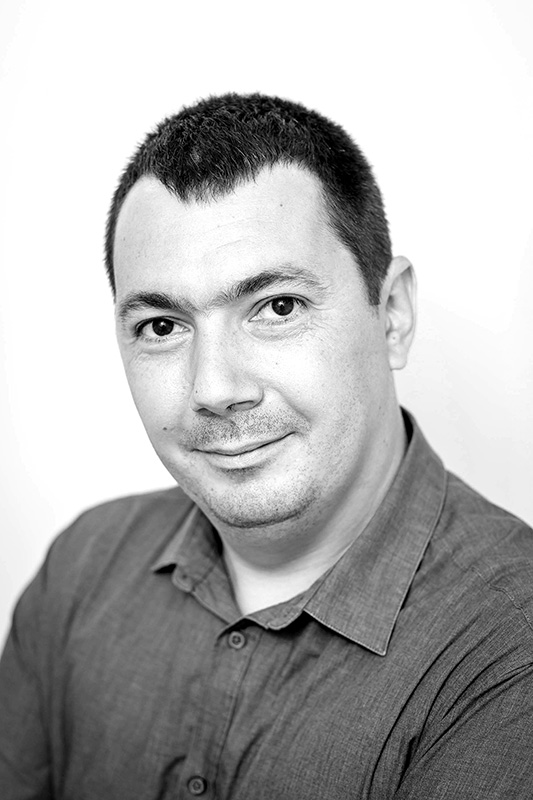 Levente Szilágyi
Product Manager
Levente, with 14 years of experience in software development, has been working on various projects including developing games, home automation systems, and even digitalized forestry industry applications. After returning to his hometown, he established the town's first coworking space, The House, which became the second home for him and his colleagues. As an entrepreneur in software development he spends all his free time finding new and exciting projects, while also training and constantly extending his team. At Ether Cards he is responsible for the fluent flow of product development.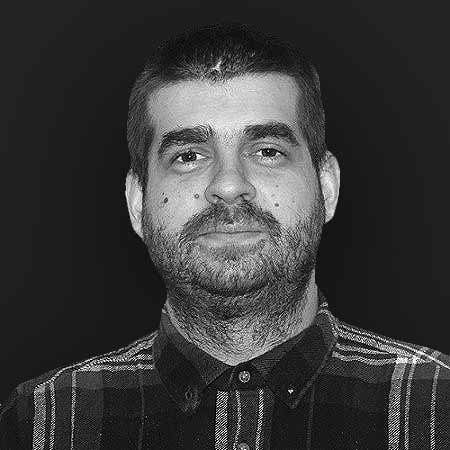 Vlad Morar
Product Manager
Vlad, the transylvanian mystery that manages the Ether Cards product. None have crossed paths with him and lived to tell about it. As such I'll just skip the rest of his bio.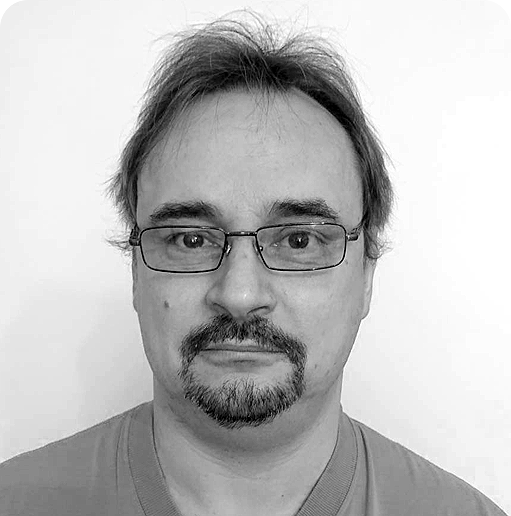 Zoltan Tasnadi
The guy that everyone needs
Zoltan is the most powerful VP of Engineering you will ever meet. With more than 20 years of full stack development experience and 5 years of blockchain experience, none can surpass his skills behind the keyboard. If you see it in the Ether Cards ecosystem, Zoltan has been there.